Website & Content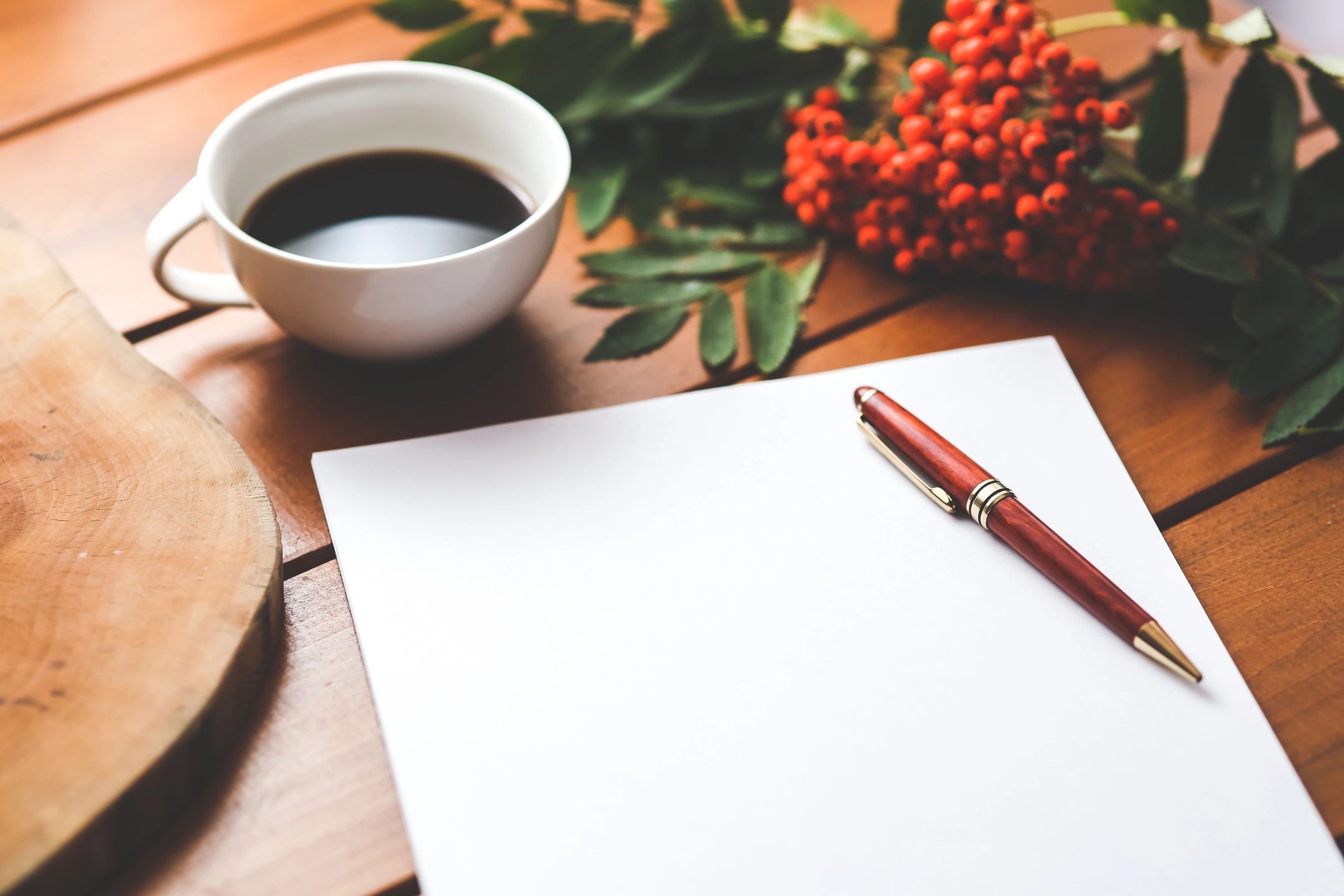 Website & Content
Content that sings! Web design that pays off!
Do you have a website? Does that website have quality content? Are you looking to refresh your professional brand on the Internet?
We're here to help! Contact us today for a free estimate for basic web design and high-quality content creation.
Give the work you struggle with to the professionals so you can get in front of your client.