Job Search Specialist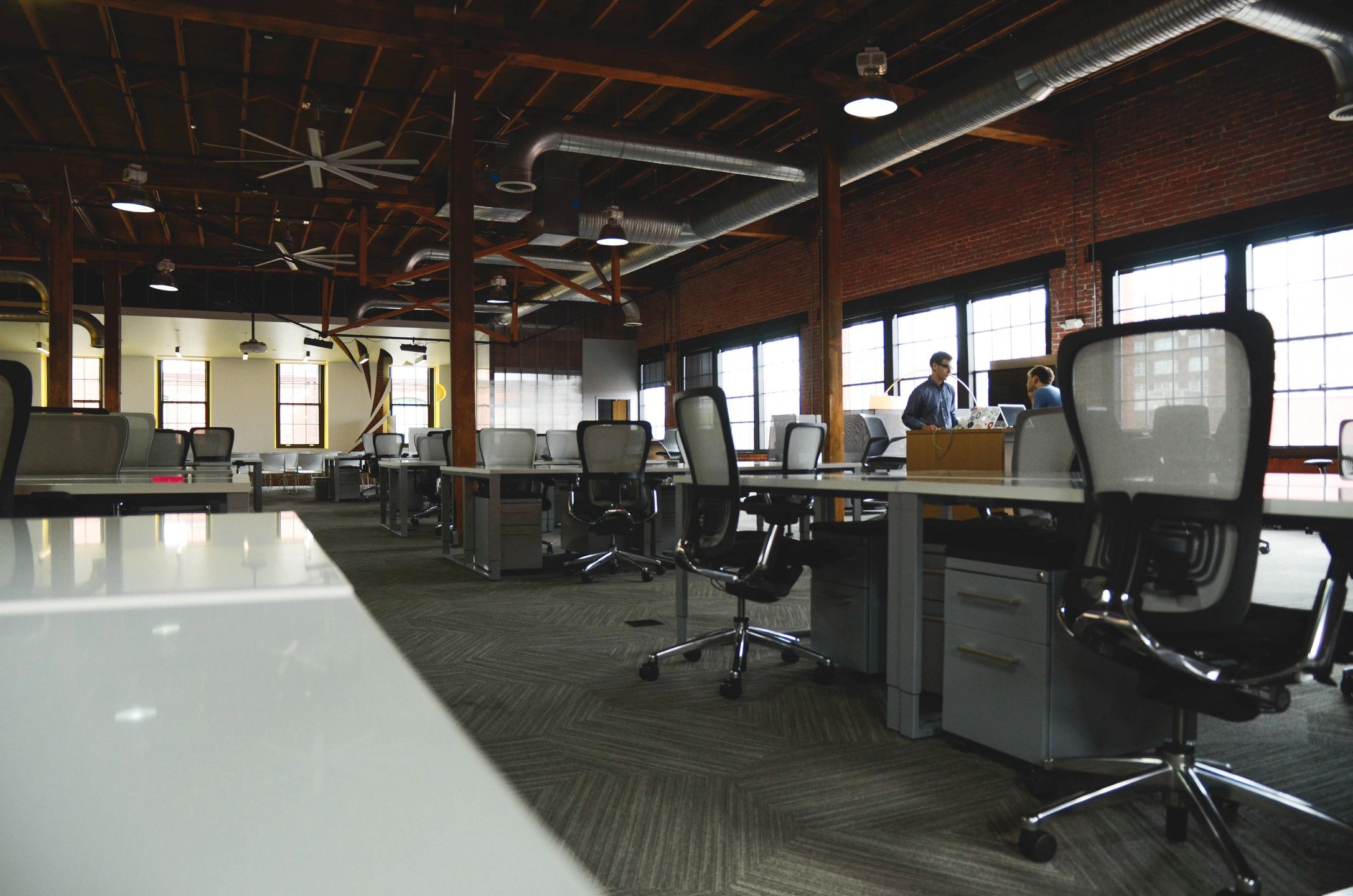 Virtual Admin
Finding job boards are a waste of time? Then you don't know how to use them correctly. Our specialist gets your resume on top of the pile. Even on job boards.
We'll teach you how to connect with staffing companies and get your own advocate.
Your resume has 5 seconds to get their attention. How is yours doing?
Interviews – be prepared, what not to ask, what to ask, how to dress, what to take, and what not to take.
How are your tools? Website, cards, thank you notes, social media
How to answer the dreaded question "What are your salary requirements?"
Email us today and we'll send you a questionnaire to see where your strengths and weaknesses are.  You will also receive a 30 resume with our top specialist.  She has over 8 years in Human Resources and she knows how to make your resume be noticed in 5 seconds.
With the right tools we guarantee we can walk you into your dream career.
Go to our Contact Us page to request your questionnaire.