Training and Consulting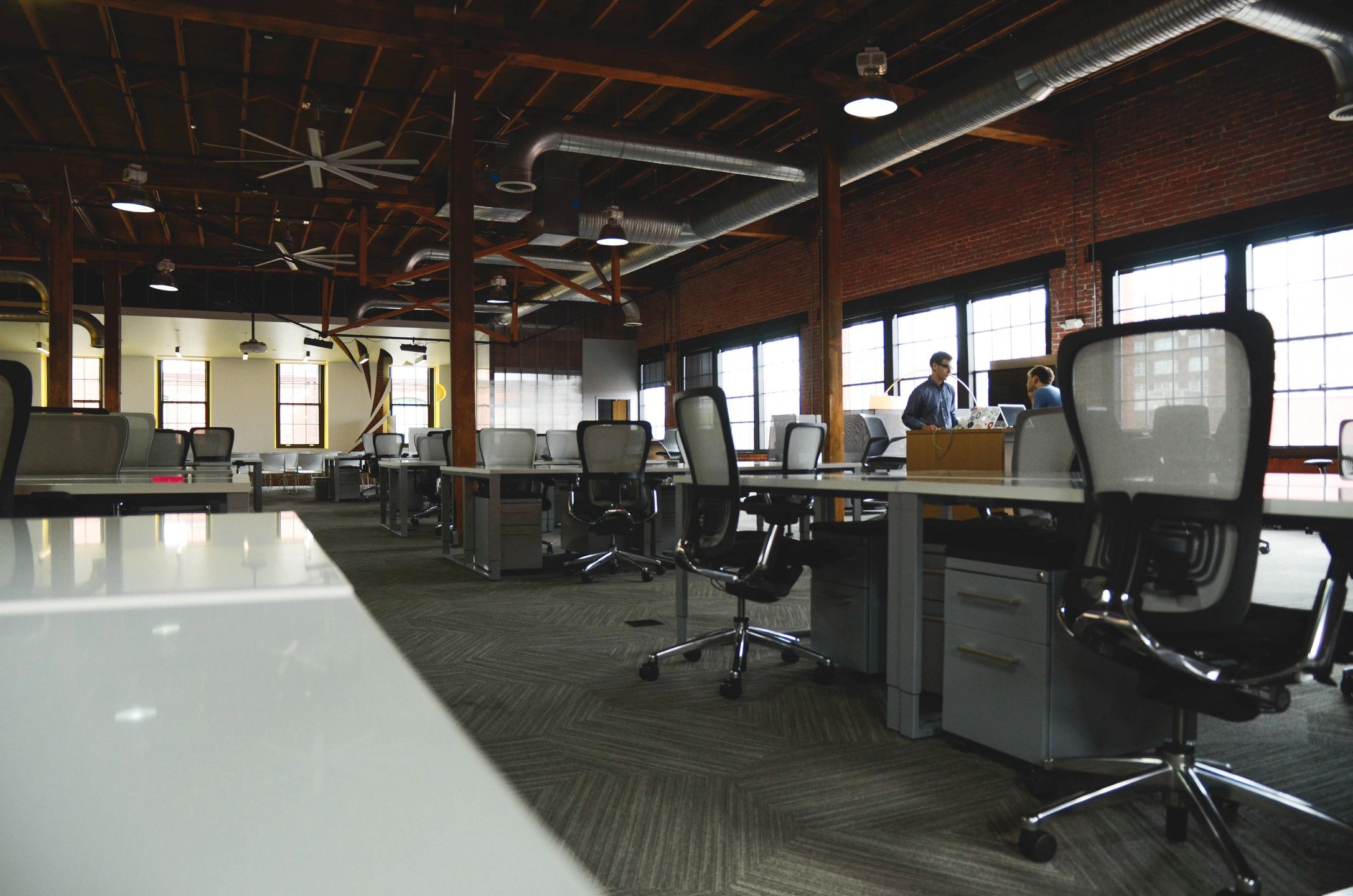 Personalized Consulting & Training
Not good at closing business at the presentation? Ask about our personalized consulting!
You will be working with one of our specialists. She has over 30 years' experience of presenting and closing. Our specialists will arm you with lifelong skills.
Don't think you have a sales personality? Ask about our Behavioral Selling and Business Management program. No need to be a salesman. We educate you on gaining the knowledge of how your customer thinks.
Fill out our Contact Us form and tell us about your business needs. One of our specialists will give you a free business assessment matching our skills with your needs. What do you have to lose?
The secret to success is having and using professional tools.