Virtual Admin – On Call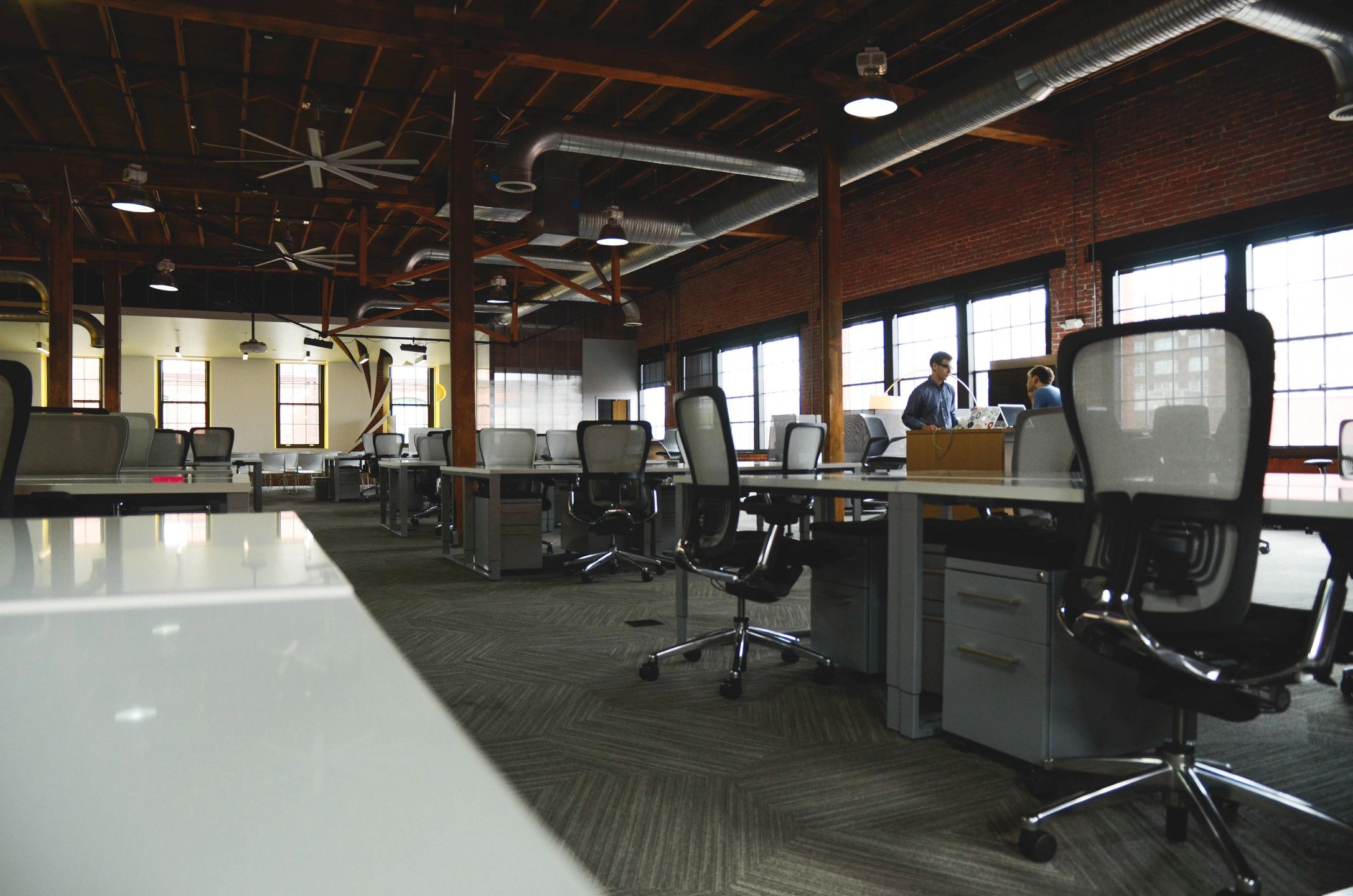 Virtual Admin - On Call
Successful businesses use professional tools.
Lead Generation Tracking and Appointment Setting
Calendaring, Travel, Meetings, Expense Reconciliation
Are you plugged into Social Media
Customized Websites, Logos, and Marketing Materials
Data Base Design and Management
Personalized Consulting & Training
Payroll
Behavioral Selling and Business Management Consulting
Lead tracking and appointment setting
Not qualified in this area of business?
We have qualified professionals to drive your leads. Lead generation means profits.
Fill out our Contact Us form for a free discussion and quote on how a virtual admin can turn your leads into profits.
Networking and social media

Are networking, marketing, and social media working for you?
How are your LinkedIn and Facebook pages?
Networking
Is networking paying off for you?  We design a database, follow up on your leads, qualify them, and set up your appointments.
Marketing
Is your marketing tool's content driving business to your company?
Is it professional and to the point or cluttered with too much or too little information?
Does it match your website and business cards?
We design professional tools for your business's success.
Your success is our success.
Contact us for a free business assessment and quote.
Give the work you struggle with to the professionals so you can get in front of your clients.