Optimize Your Business Today!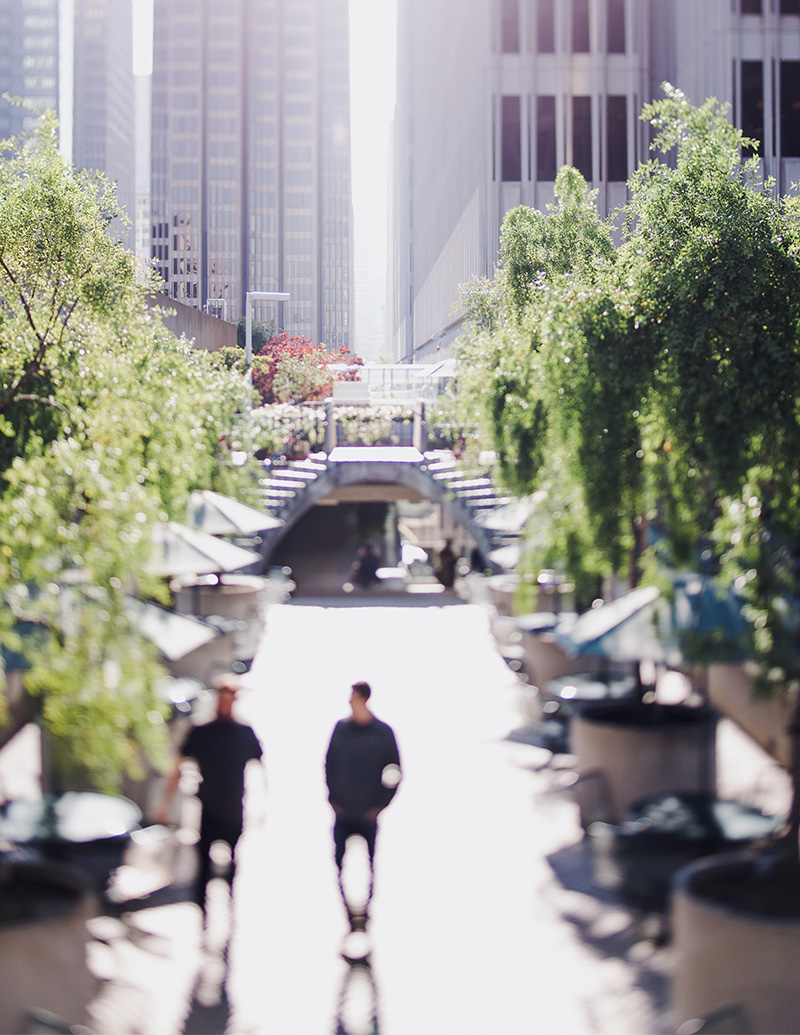 Don't Settle For Less
Optimize Your Business Goals and Objectives
Your Small Business Admin was created to assist small to global-size businesses who need additional assistance with:
• Administrative Support
• Human Resource Management
• Payroll
• Career Consulting Assistance
Here are a few of our clients
• Home Depot
• ADP
• Fiserv
• Genesis Technologies
• GC&E Systems Group
• Bizlynks
• SnapNurse
• The Sente Group
• Princess House Products – Division of Colgate Palmolive
Charge Forward
Business Roadmaps Built Exactly To Your Needs
Feeling lost? Not sure what your next move should be? Overwhelmed by busy work? Your Small Business Admin can help with that!
Small business consulting and training
Executive Admin Support
Human resources consulting
Copywriting Resources
Payroll Specialist
Bring us your project. If we can't meet your need, we will help find a referral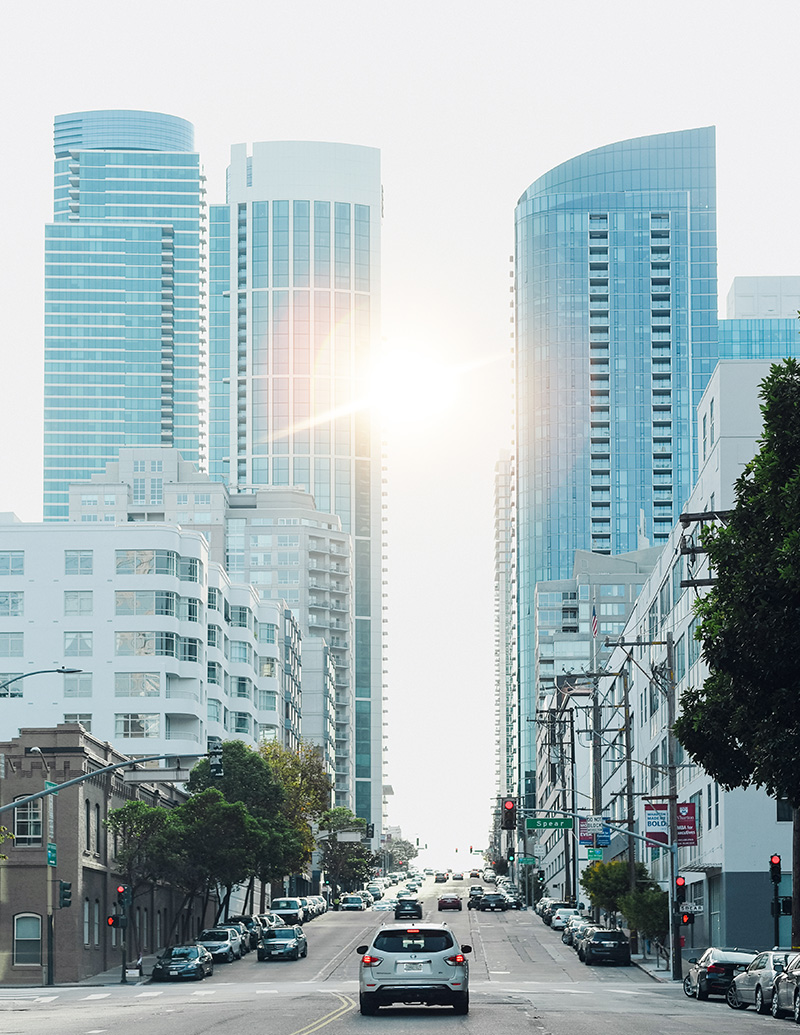 Our Specialties
If we can't execute your project we will look for a qualified referral. Get In Touch For a Free Consultation
Executive Administrative Support
Small Business Consulting
Behavioral Training
Job Search Specialist
Human Resources Management
Payroll Specialist
Services
What We Can Do For You
Your Small Business Admin specializes in helping your team work more productively. We take the busywork off your hands so you can do the work of running your business – meeting clients and selling your products/services. Our most popular service is admin assistance. When the workload temporarily increases we are ready to assist. Help out with special projects. Team Building Events, Community Give Back Projects or the standard Calendaring, Travel, Meetings, and Expenses.
Virtual Admin
Successful executive support when you need it most. Businesses turn to us for temporary admins by the hour or by the project.  We fill in when the job load at work becomes too much for one person.
Job Search Specialist
Company layoffs? Let a Professional Career Consultant help your employees transition to their next career.  We assist from resume through the negotiations package.
If you don't use us…use someone.
A study released by Penn State University found that job seekers working with a specialist found their dream careers and were paid a higher salary than those who don't.
Copywriting & Web Design
Publish eye-catching copy on a website that pops!
Training & Consulting
From behavioral training to small business consulting, we've got you covered.
Let us know what you need help with. We'll schedule a consultation and determine exactly how we can help you succeed.